When creating a casting from start to finish, a whole toolkit of skills and specialist equipment is required to bring an idea to reality.
There aren't many suppliers who can offer a complete solution. This leaves many OEMs to risk leaning on several suppliers for a single project; and of course, the more subcontractors you have, the harder it is to find cohesion. It's far more likely that you'll encounter errors and end up with a final product that doesn't match specification.
To secure a streamlined process and prevent the pitfalls of working with multiple suppliers, MRT provide an end-to-end solution which takes you from idea to product.
Design for Manufacture
MRT's technical team have been designing successful cast components for decades. We can work in partnership with your product designers to develop and adapt your concept, or design to optimise it for manufacture.
By leveraging our expert knowledge, as well as the latest Solidworks CAD modelling and Magmasoft casting simulation software, we'll achieve innovative designs which can then be manufactured within the controlled parameters required.
We're experienced problem-solvers and can often avoid common design issues if you work with our team right from the very start. Better yet, our design expertise can even reduce the cost of machining, surface finishing and assembly – so, if you'd like our help, be sure to contact us as early in the design phase as possible.
Toolmaking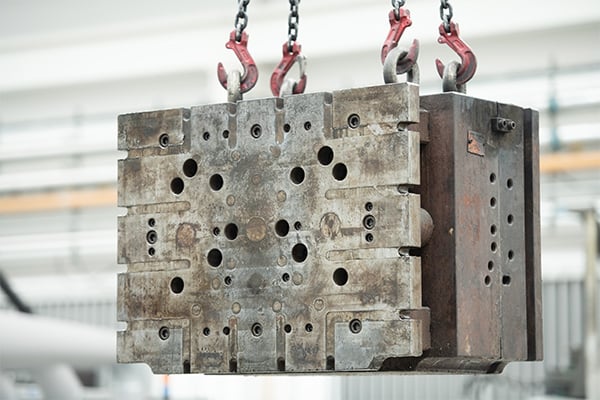 For new die cast tooling projects, we work in close partnership with a tightly managed group of specialist sub-contract toolmakers in the UK and Europe. However, this won't create extra work for you - we take full responsibility for the design, project management and sampling of all tools, which will be fully sampled and submitted with dimensional reports, produced in-house at MRT using our CNC Co-ordinate Measuring Machines.
MRT are equipped with an in-house tool room for the manufacture of machining fixtures and tooling modifications.
High Pressure Die Casting
High pressure die casting provides the shortest route from molten metal to completed component, by injecting molten metal into a hardened steel mould and allowing it to solidify under pressure before ejection.
MRT have high pressure die casting machines with locking forces of between 220 and 530 tonnes. All feature computerised real-time shot control, automatic ladling, die-spray, automatic casting extraction and cooling.
Gravity Die Casting
Gravity die casting employs cast iron or steel moulds which allow aluminium and zinc castings to be produced more accurately and cheaply than with sand casting, with a better surface finish, and better mechanical properties.
MRT have a range of microprocessor controlled hydraulic gravity die casting machines, which mechanise movements of the die. The machines offer tilt pouring, as well as hydraulic movement on up to four axes. MRT also have facilities for producing sand cores, to cast even the most complex internal shapes.
CNC Machining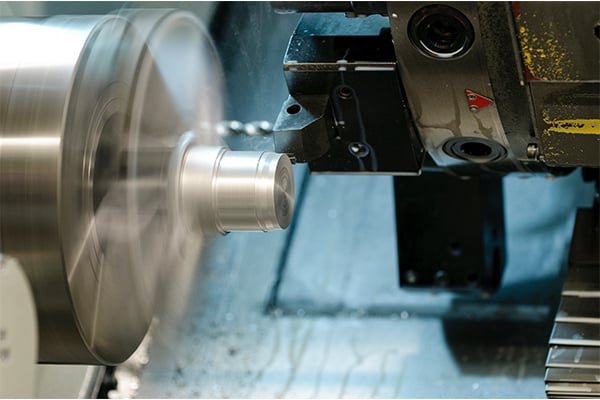 MRT operate the fastest and most versatile machine tools available.
Ongoing investment ensures that the latest technology is employed to minimise production costs and enhance product quality – including nearly 30 CNC machining centres, as well as CNC turning facilities, with capacity to accept the largest castings we can produce.
Surface Finishing
To make sure that your components are production ready, MRT also offer high-quality finishing options. Once complete, all castings are inspected by hand and are ready for assembly.
Mechanical Assembly
In our dedicated assembly unit, we have facilities for warehousing of components - either free issued by our customers, or procured on your behalf by our purchasing and logistics team from an established supply base.
Dedicated jigs and fixtures are designed and manufactured to ensure we always offer a consistent and productive assembly of your products.
Logistics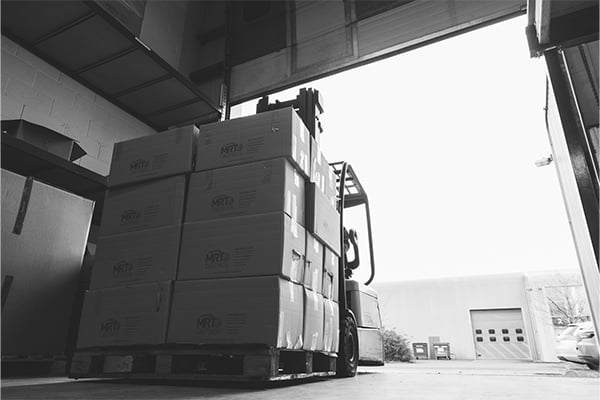 Our tailored logistics solutions are flexible to suit your needs, with dedicated warehousing facilities adjacent to our main production site.
Over 50% of MRT's customers are based overseas, with shipments leaving our Andover base daily to destinations throughout Europe and North America.
For customers in the UK, we make deliveries using our own fleet of overnight carriers – meanwhile, international customers can benefit from pre-arranged collections with your preferred shipping partners.
Where sub-contractor work is required, we always continue to manage the project on your behalf – removing the complexities of working with third parties.
We have long-established relationships with expert partners who we trust with projects such as toolmaking or specialist finishing, so you can expect the highest quality output, every time.
Ready to discuss a casting idea?
MRT Castings are experts with over 75 years' experience in the manufacture of high-quality aluminium and zinc die castings, across a wide range of applications and industries.
Simply get in touch today and we'll be happy to assist with your next project.