2022 marks 75 years since MRT Casting's inception at a factory in Bromley, Kent.
Of course, the business is almost unrecognisable from its humble beginnings in 1947. However, there are some valuable consistencies – the foundry is still proud to be family-run, having been managed by three generations of the Rawnson family.
Formed by Chris Morris, Percy Rawnson and Arthur Taylor, the original foundry moved to Peckham, South London in 1954. At this time, the MRT team were principally producing sand castings, but the offering soon evolved to include gravity die casting in 1960.
In 1966, the business relocated to a purpose-built foundry in Andover, Hampshire – the same location where MRT Castings can be found today.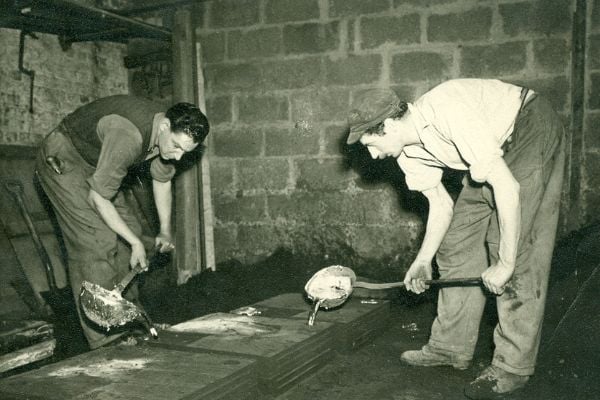 Not only did MRT find a permanent home in Andover, but the new facility allowed pressure die casting to be added to its range of services, furthering the business' span of expertise.
In 1977, the second generation of the Rawnson family took control of the business and its development continued to power forward.
1988 saw the first CNC machine purchased, quickly followed by a dedicated machine shop in 1991. Sourcing the best technology soon became a hallmark of MRT, with larger HPDC machines added to the foundry in 1999 - starting with Buhler 340 ton and 530 ton.
The progression didn't stop there. In 2008, a new assembly unit opened and in 2014, a second machine shop – this time, adjacent to the main site.
In 2020, MRT Castings unveiled a new, state-of-the-art die casting foundry, offering an additional 20,000 sq. ft and 60% more space to its existing premises.
Only 100 yards from the original die casting area, the new site marked an exciting new chapter for MRT, echoing a long history of sustained growth and innovation.
Filled with leading-edge equipment, the new site allowed customers to benefit from an even greater inventory of capabilities, while the talented MRT team were rewarded with an outstanding workplace to hone their skills.
Throughout its 75-year heritage, the work of MRT Castings has been celebrated with numerous industry awards.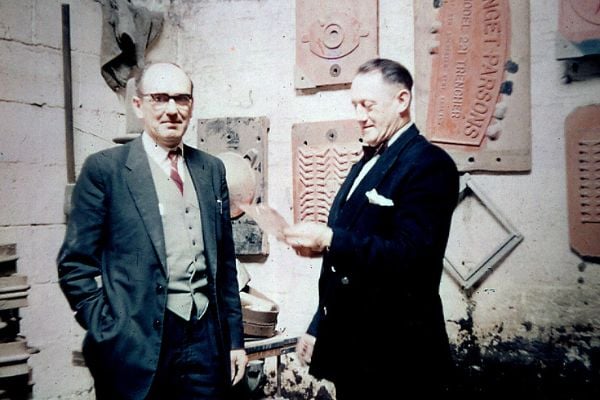 In 2016, MRT was proud the receive a Queens Award for International Trade, after a period of outstanding export growth. The team were honoured to receive this accolade for a second time in 2022, after the company demonstrated an exceptional response to the challenges of COVID.
By scaling up its manufacturing capacity to produce sufficient kits of components for its global medical device customers, MRT helped to build over 500 critical-care ventilators per week through the first 12 months of the pandemic.
In addition, overseas sales had grown by 437% over the three years prior, while the proportion of sales exported increased to 85% of total sales – securing MRT's position as a major international force.
Testament to MRT's continued impact, the team were also named the winner of the MAKE UK national 'Manufacturing Matters' award at the Manufacturing Awards 2020 – further commending the business' efforts during the pandemic and beyond.
From 1947 to this very day, MRT Castings continues to innovate and provide an exceptional service to its growing customer base. If you have an idea for a casting, why not get in touch to see how we could help?